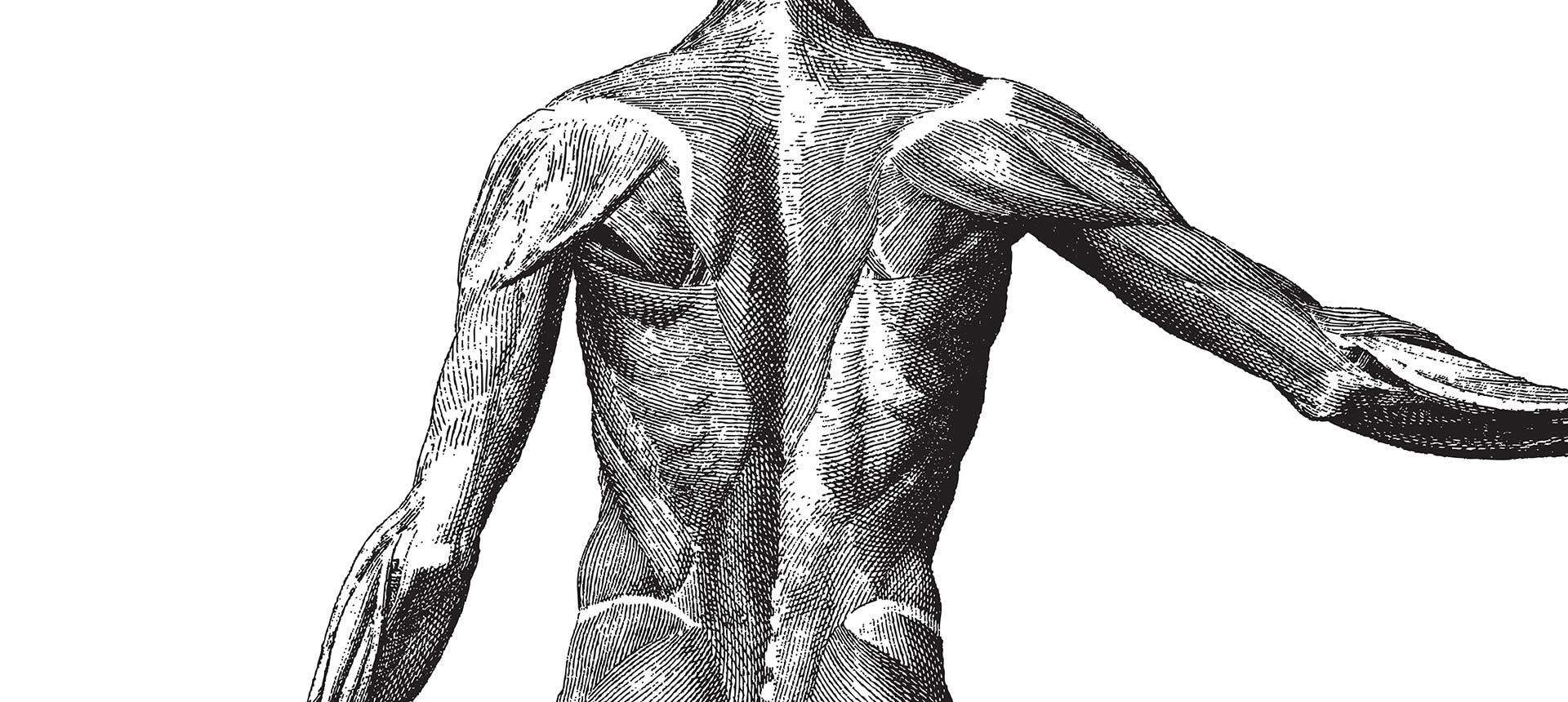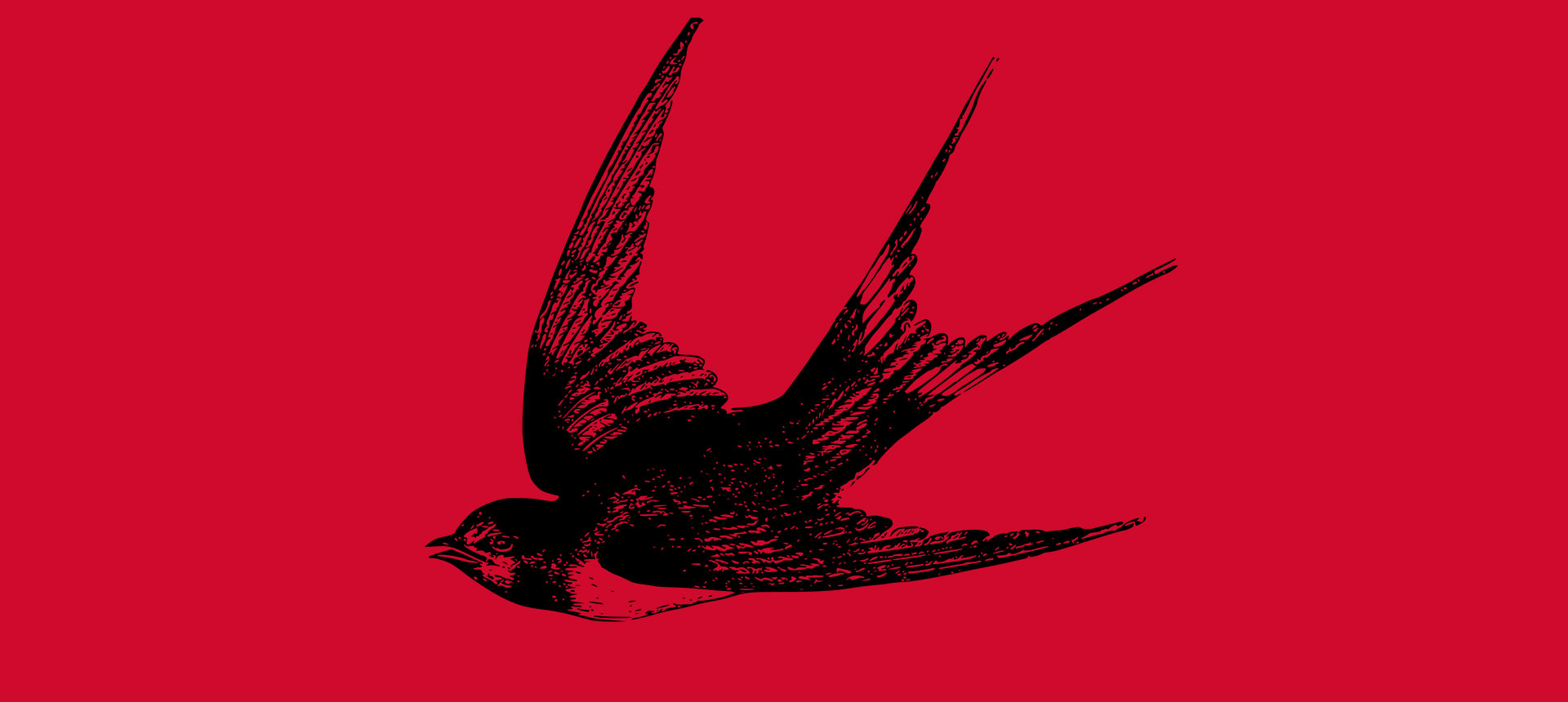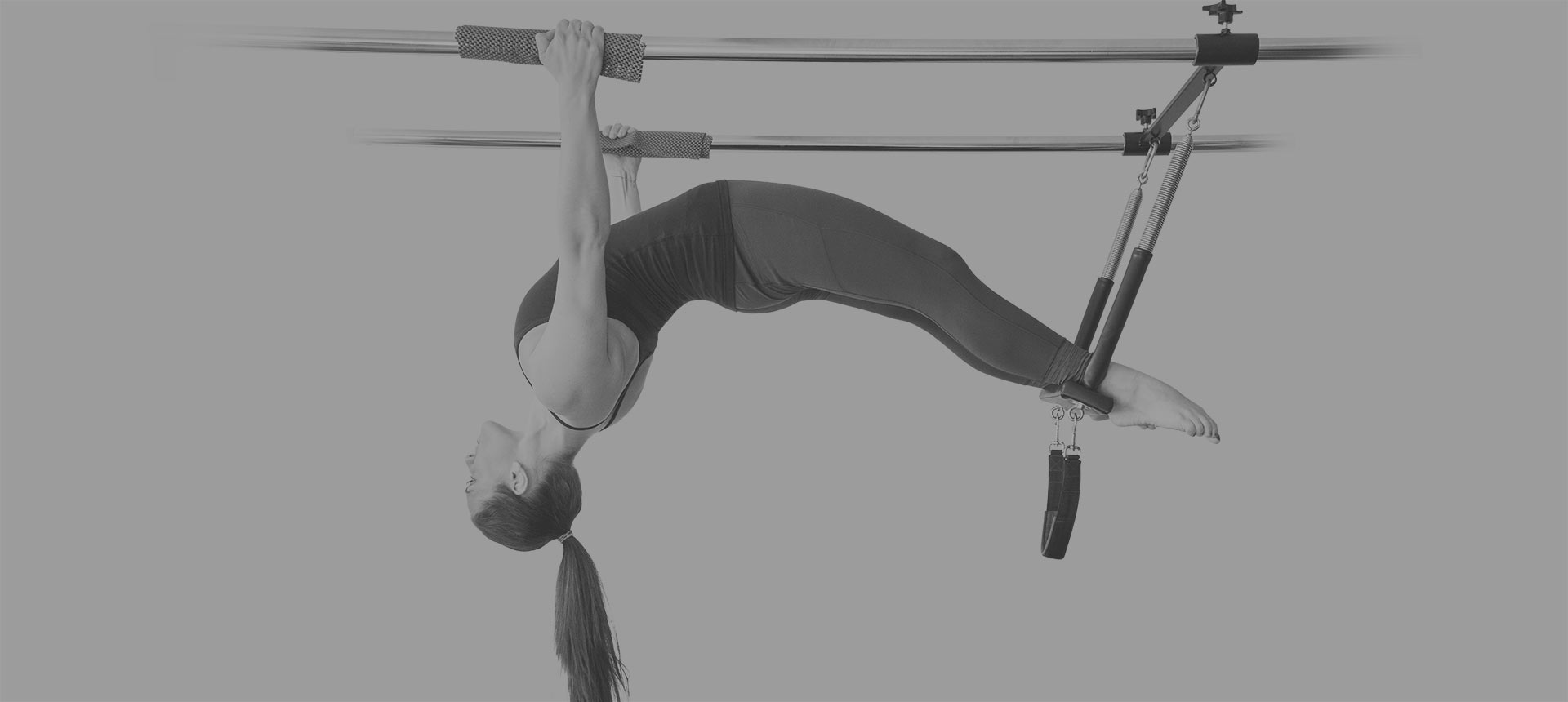 A results oriented mindful movement practice.
The Co Pilates is an intimate boutique studio in the heart of Union Square, NYC. We offer a bespoke approach to a one on one Pilates program. From functional fitness to serious neurological conditions we use the Pilates foundational movement theory to achieve your specific goals. Learn more about our specialized programs.
our programs
Tired of fitness fads that aren't sustainable? Pilates is the connection to your most aligned and fit self.
book an introductory call
What other form of exercise do you know of that can get you in shape and prevent or help you recover from an injury? Book an Introductory Call today if you are ready to see what the power of a mindful movement practice can do for your life.